Change is accelerating and your business can either react to or lead the transformation. To stay relevant, you need collaboration, agility, and an every-day approach to strategy. Grindstone Strategic does just that, by helping your leaders translate strategy into action.
Shape your vision. Sharpen your team. Smooth your tactical implementation.
SHAPE
Shaping your strategy is a matter of applying the needs of your business to our four-step process.
Already shaped your plan?
Call us for a review and we'll chat about how we can sharpen and smooth your implementation.
SHARPEN
Strategy execution starts with sharpening your team and aligning everyone with your vision.
We'll assess your leadership and organization design to sharpen your team, using proven organizational effectiveness tools such as Communication, Recognition, Training, Leadership Development; Talent Management; Executive Coaching; Teambuilding; Change Management; and Diversity Equity, Inclusion & Belonging.
SMOOTH
With an every-day focus on strategy your organization will run smoothly and function like a well-oiled machine.
All you need is a steady meeting cadence to drive efficiency, along with the tools and processes to support new ways of working. A smooth operating cadence takes time and rigor that's worth the payback in employee engagement and profitability.
"If I had eight hours to chop down a tree, I'd spend six hours sharpening my ax."
– Abraham Lincoln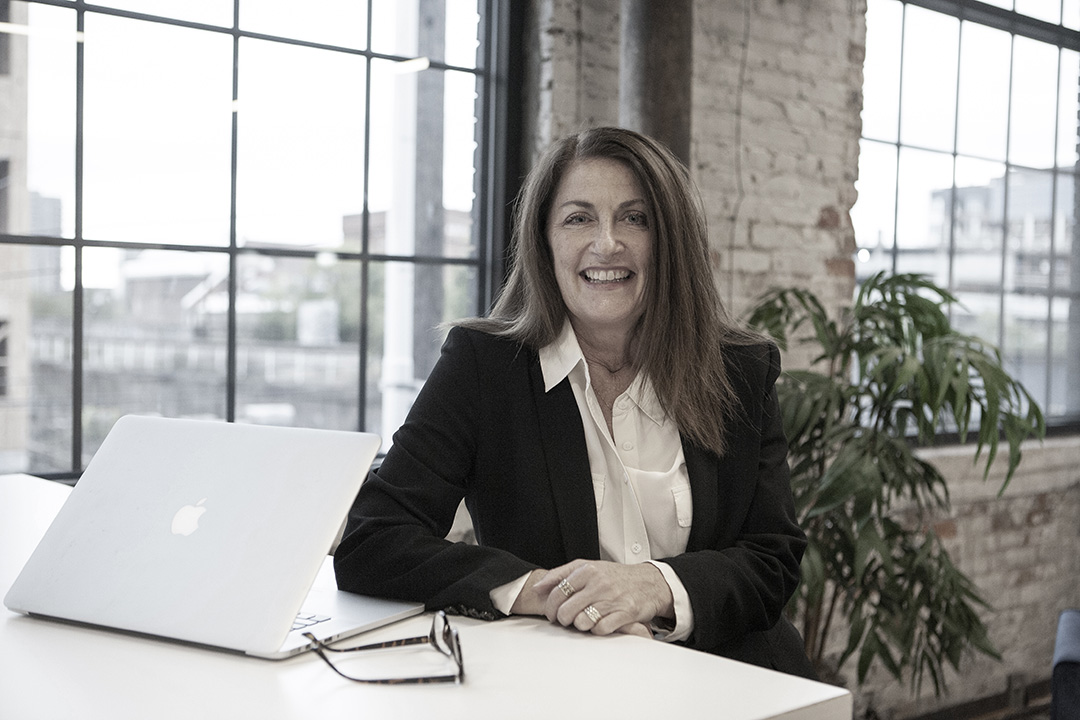 ABOUT
We make strategy part of your daily management routine and support your leaders and workforce in translating vision into action. As your strategy partner, we help you shape a future vision, sharpen your team, and smooth your tactical implementation.

CONTACT
Something on your mind?
Let's grind it out over coffee.